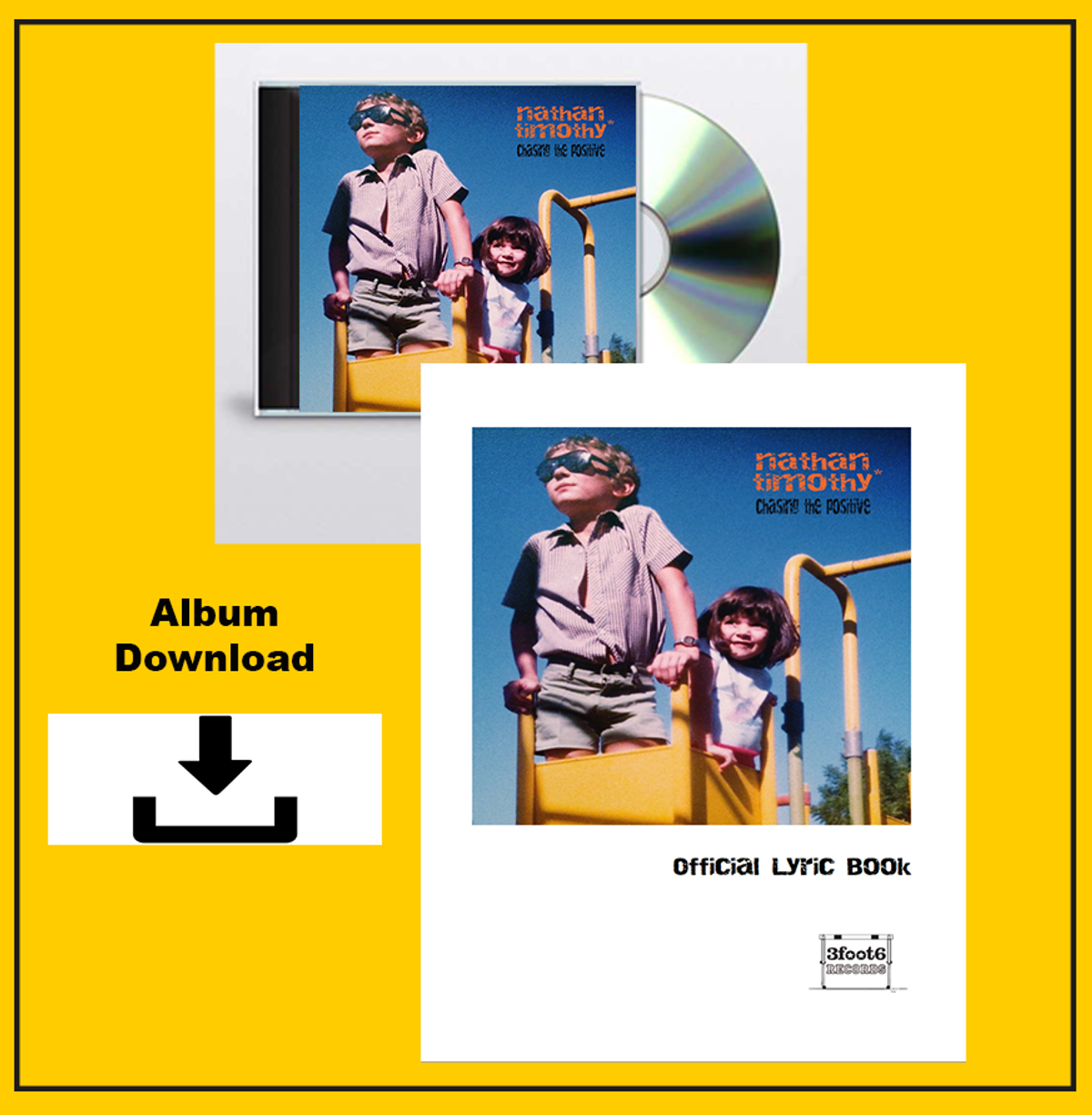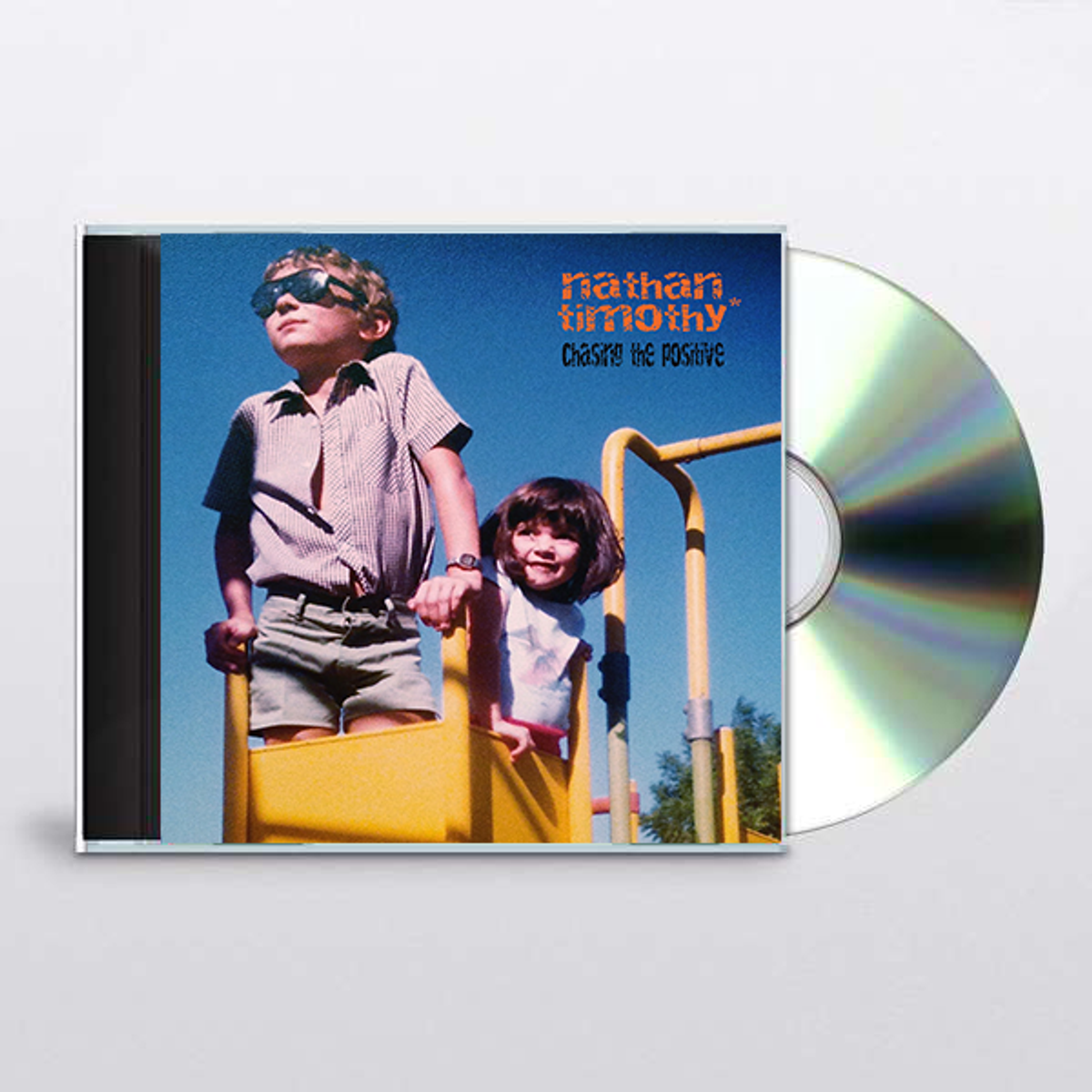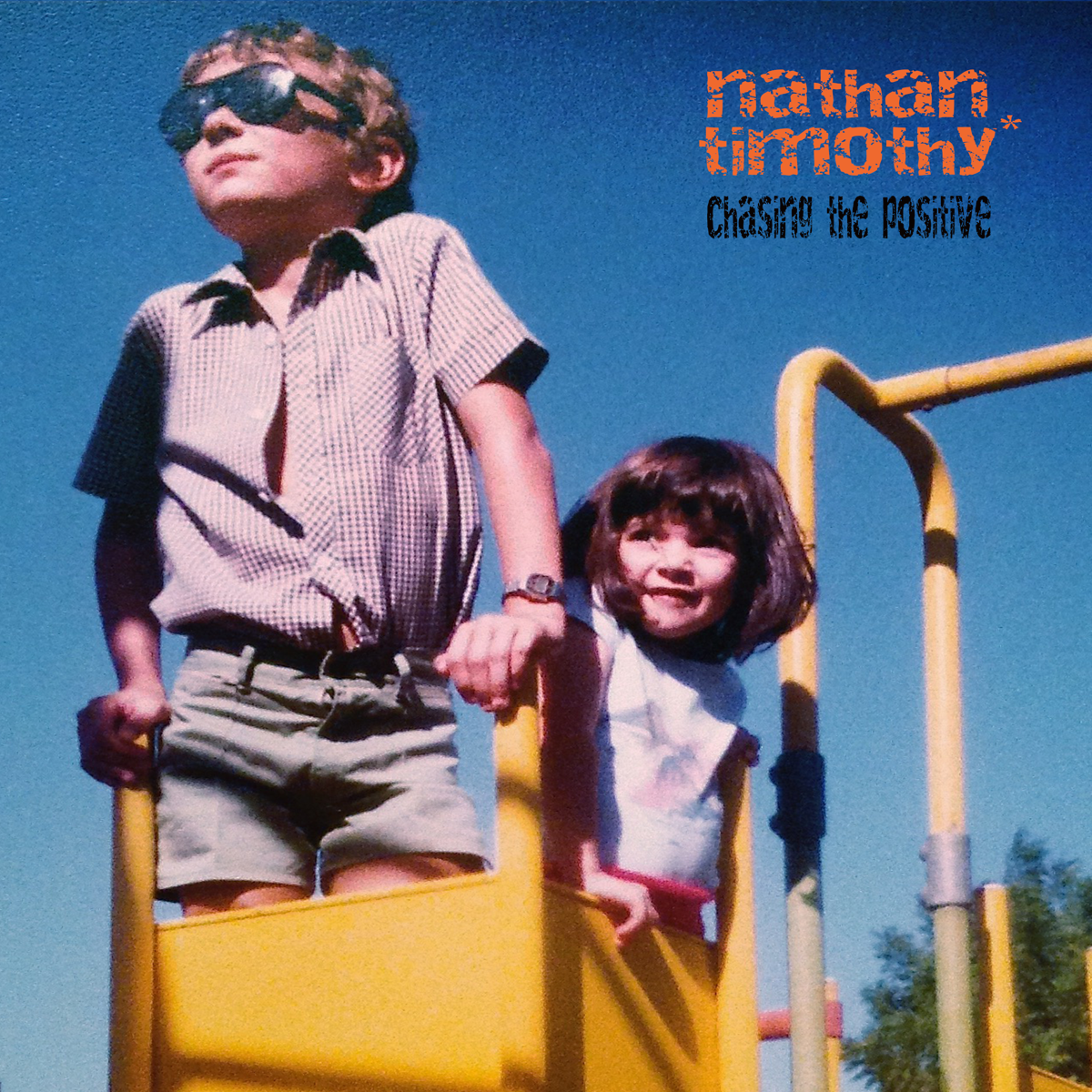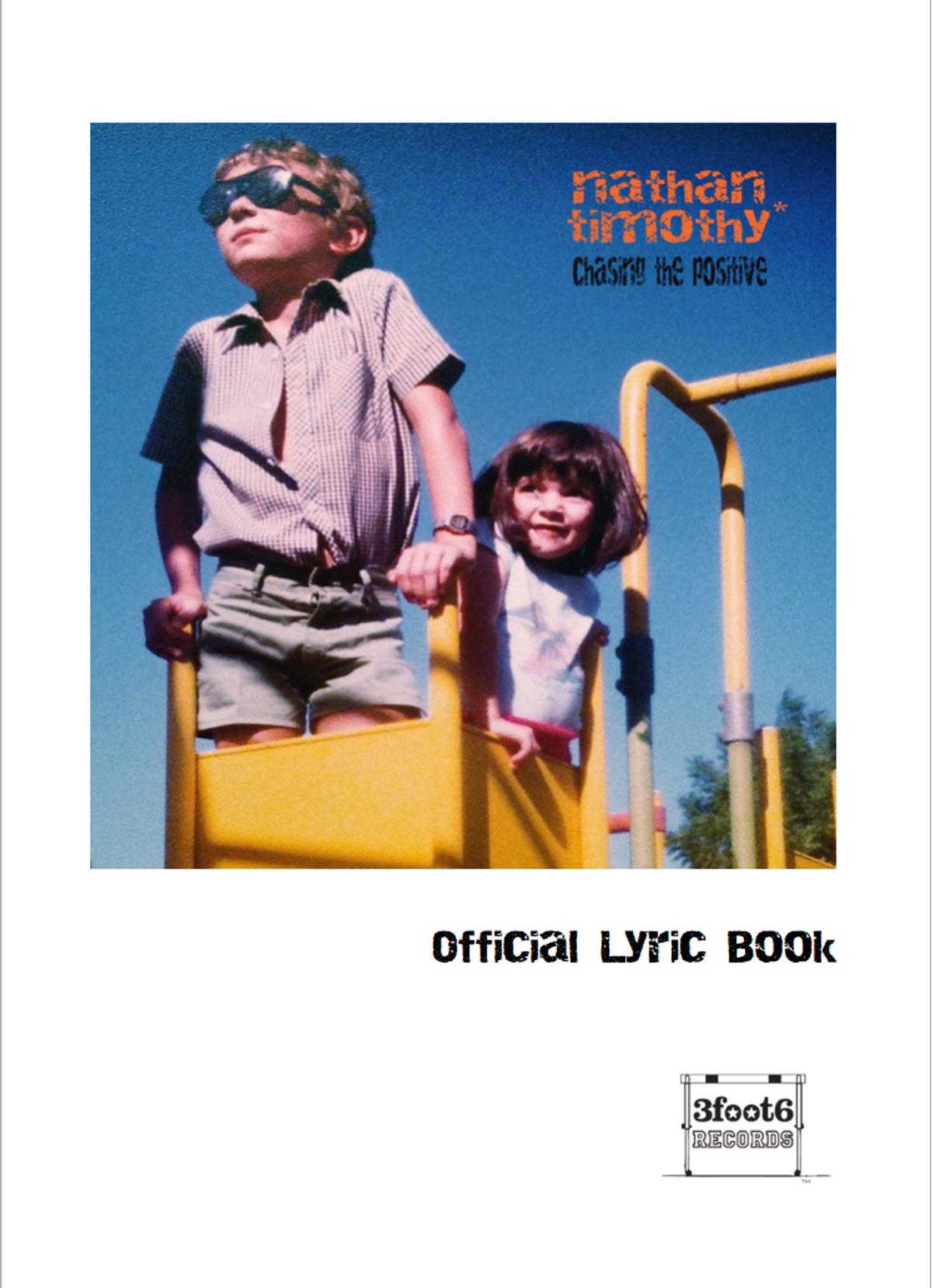 This bundle includes a signed CD (Released 03/01/2020) HQ digital download of the album AND exclusive Lyric Book so you can listen to the new album and sing along karaoke style immediately after your purchase.
Thank you so much for your support. Nathan
Chasing The Positive (CD), (HQ Digital Album Download) and (Lyric eBook) Bundle
As tracks appear for download they will be available in your Music Glue account.
This bundle also includes:

Chasing The Positive - (HQ Digital Download WAV and Mp3's) 10 Track Album - Digital Download - Available Now!

Downloadable tracks as WAV and Mp3s will be available in your Music Glue account after purchase.

More info

Track listing.

Paper House
Happy Over There
Arms Around My World
Easily Distracted
Paris
Chasing The Positive
The Rainbows End
Send Me Pictures
Earthbound
Home

All songs written and arranged by Nathan Timothy

All Vocals/Instruments played by Nathan Timothy except:

Lounge Piano/Keys on 1-10 Steve Corley

Guitars on 1, 3, 4, 5, 6, 7, 8, 9 and 10 Mark Cox

Guitars on 2 Robin Boult

Strings on 1,2,7 and Horns on 2 arranged by Lester Barnes

Drums on 1, 2, 4, 5, 6, 8 and 10 by Emily Dolan Davies

Cover photo by Peter Timothy

Produced, mixed and mastered by Nathan Timothy in 'The Pod '

For my sister, Kate

This bundle also includes:

Chasing The Positive - (CD) Nathan Timothy - Strictly Limited Edition Signed CD

Chasing The Positive - 2020 - 10 Track Edition - Limited Edition Signed - Order Now

More info

Track listing.

Paper House
Happy Over There
Arms Around My World
Easily Distracted
Paris
Chasing The Positive
The Rainbows End
Send Me Pictures
Earthbound
Home

All songs written and arranged by Nathan Timothy

All Vocals/Instruments played by Nathan Timothy except:

Lounge Piano/Keys on 1-10 Steve Corley

Guitars on 1, 3, 4, 5, 6, 7, 8, 9 and 10 Mark Cox

Guitars on 2 Robin Boult

Strings on 1, 2, 7 and Horns on 2 arranged by Lester Barnes

Drums on 1, 2, 4, 5, 6, 8 and 10 by Emily Dolan Davies

Cover photo by Peter Timothy

Produced, mixed and mastered by Nathan Timothy in 'The Pod '

For my sister, Kate