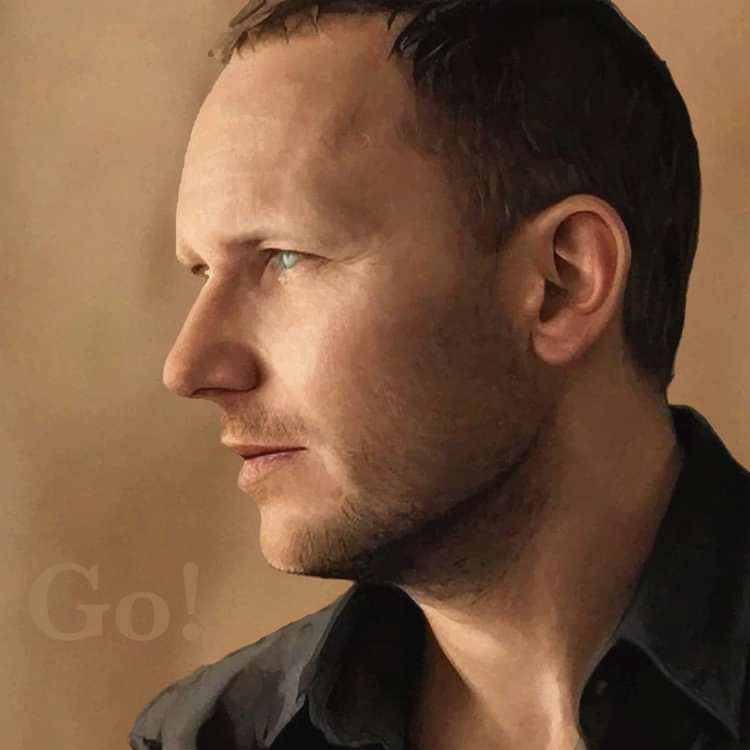 Go! HQ Digital Album Download and Exclusive Digital Wall Poster ***New for Jan 2023
Go! Brand New Album for January 2023
Go! Nathan Timothy Poster 2023
Go! Nathan Timothy 2023 Lossless MP3.zip
Go! Nathan Timothy 2023 Lossless WAV.zip
PRESS RELEASE:
Kent based, UK - Singer-songwriter Nathan Timothy is thrilled to announce the release of his eighth studio album, "Go!" The album is a classic mix of funk, pop, and piano-based songs and marks Nathan's first studio-length release since "Chasing The Positive" in 2020.
The album was recorded, produced, arranged, and mixed by Nathan in his state-of-the-art studio, "The Pod."
"Go!" features an all-star cast of musicians, including Steve Corley on piano, Mark Cox on guitars, Emily Dolan Davies on drums, Sarah Freestone on violin and guitar, Gary Ryan on piano, Shaz Sparks on guest vocals, horns arranged by Lester Barnes, and bass by Scott Barnard, with the late Robin Pettitt on drums.
Nathan Timothy dedicated this album to his late father, Peter Timothy, and his dear friend, Rupert Hine.
The album was released on January 20th, 2023, through Nathan's own label, 3foot6 Records, and online distribution group Ditto.
All digital tracks (Lossless WAV and Mp3 Versions) and digital poster will be available to download from your Music Glue account immediately after purchase.
Track Listing:
Saving Grace +
Sink Or Swim
Magic +
The Rest Of Our Lives +
Radio
Back In New Cross
Let It Rain
Everyday Hero
House A Home
We Become Like Children
March On
All songs written arranged and produced by Nathan Timothy
except + Produced by Nathan Timothy and Robbie Bronnimann
Guitars on 2, 5, 6 and 9 - Mark Cox
Guest Vocals on 4 - Shaz Sparks
Bass on 5 and 6 - Scott Barnard
Drums on 5 and 6 - Rob Pettitt
Horn arrangement on 6 - Lester Barnes
Guitar and Violin on 7 - Sarah Freestone
Piano on 5,6 and 7 - Steve Corley
Piano on 11 - Gary Ryan
Drums on 11 - Emily Dolan Davies
Dedicated to Peter Timothy and Rupert Hine who both gave me the strength and courage to Go!